Ludum Dare is a periodically held competition to make a game in 48 hours. For this weekend's Ludum Dare (theme: "Alone"), I waited until the last minute, started a game Sunday morning, and over about seven hours banged out the first and only 3D game I have ever made. It's called My Own Footsteps and sound is recommended.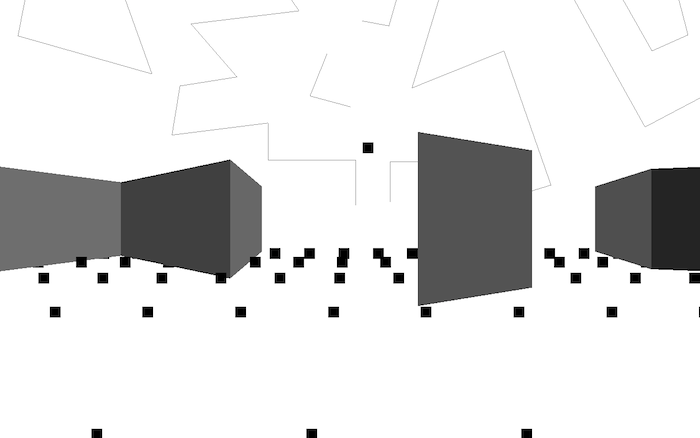 Thanks to amon26, Mark and Stephen for playtesting.
You can find the Ludum Dare competition entry page for the game here.